Three Stager
NeverWhas
1614766229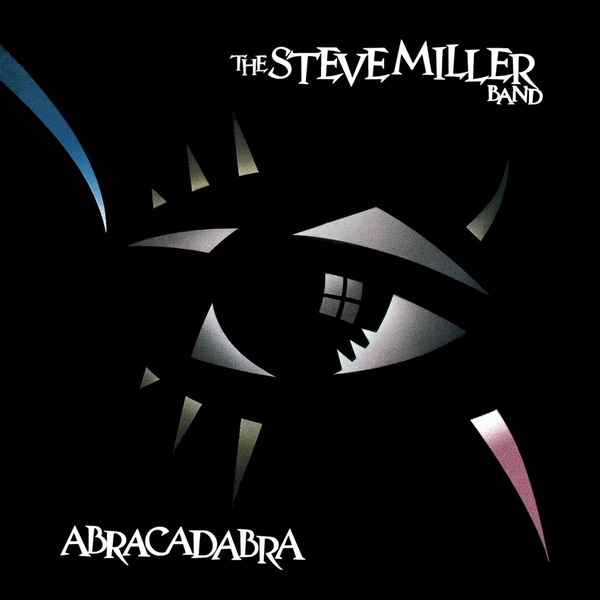 Abracadabra
Steve Miller Band
1614766017
Lady (Hear Me Tonight)
Modjo
1614765794
La vie en rose
Grace Jones
1614765287
You Spin Me Round (Like a Record)
Alive
1614765072
Learning To Fly
Sheppard
1614764890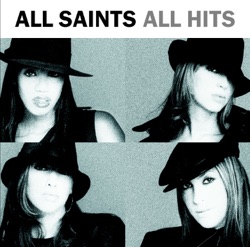 Never Ever
All Saints
1614764623
Here Comes the Sun
The Beatles
1614764350
Inner Smile
Texas
1614763902
Never Tear Us Apart
Inxs
1614763721
Bekijk meer
JoeFM live
Joe all the way.
Joe is een commercieel Belgisch radiostation dat in het Nederlands uitzendt en zich voornamelijk toelegt op popmuziek uit de jaren 1970, 1980, 1990 en 2000. Sinds 2007 is het radiostation eigendom van Medialaan.
In 2001 werd Joe's voorganger 4fm gelanceerd. On 19 February 2009, the hosts of 4fm announced that the station would relaunch as Joe FM on 1 April 2009.
Volgens de jongste cijfers (september-december 2018) van het CIM behaalde Joe op dagbasis een gemiddeld marktaandeel van 8,20%.
Categorieën:&nbsp
Adult Contemporary, Pop Music, Top 40
Frequenties JoeFM
Aalst: 104.2 FM
Antwerpen: 103.4 FM
Beringen: 98.4 FM
Bree: 93.5 FM
Brussel: 103.4 FM
Dendermonde: 92.2 FM
Geel: 93.5 FM
Gent: 92.8 FM
Herzele: 92.8 FM
Heusden: 88.8 FM
Holsbeek: 90.3 FM
Kasterlee: 91.4 FM
Leuven: 99.7 FM
Lommel: 103.7 FM
Mechelen: 90.6 FM
Ninove: 99.7 FM
Sint-Niklaas: 93.5 FM
Sint-Pieters-Leeuw: 95.5 FM
Sint-Truiden: 89.2 FM
Tongeren: 89.1 FM
Turnhout: 103.4 FM
Wuustwezel: 103.7 FM
Bekijk meer
Topnummers
Laatste 7 dagen:
1. NeverWhas - Three Stager
2. Full Tang - Sing Sing
3. Tune Tune - Intro (PIF)
4. Marcelo Toth - Iparutitan Toth Project
5. Desde Aca - Desde Acá
6. Full Garage - 96
7. 7 TOHH - Billboard's
8. Mudicine - Dit Is Het Begin Van
9. The Weeknd - Track 11
10. tristesse_ - 70's, 80's & 90's
Laatste 30 dagen:
1. NeverWhas - Three Stager
2. Full Tang - Sing Sing
3. Tune Tune - Intro (PIF)
4. Marcelo Toth - Iparutitan Toth Project
5. ATW - Clean Heart
6. 7 TOHH - Billboard's
7. Starbourne - Blind (Full Cut)
8. Desde Aca - Desde Acá
9. Mudicine - Dit Is Het Begin Van
10. tristesse_ - 70's, 80's & 90's
Contacten
Sociale netwerken
Delen
Opmerkingen